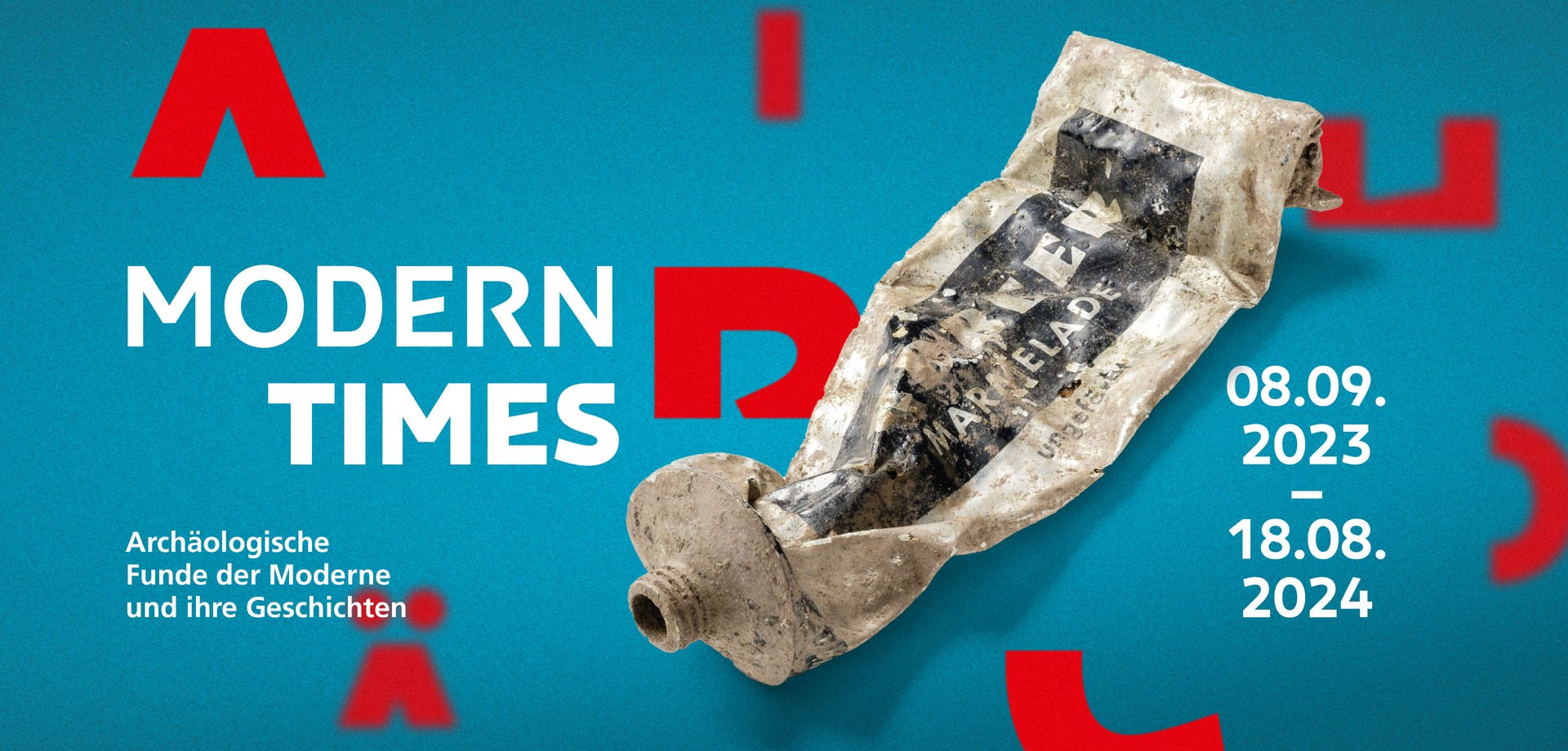 19.10. till 10.12.2023
On the site of the Adam barracks in Soest, large rubbish pits contained material from use as a prisoner of war camp for officers during World War II. In the studio exhibition we present a selection of the finds. Thousands of objects are an example of the large number of finds and the associated tasks for evaluation, restoration and storage or presentation.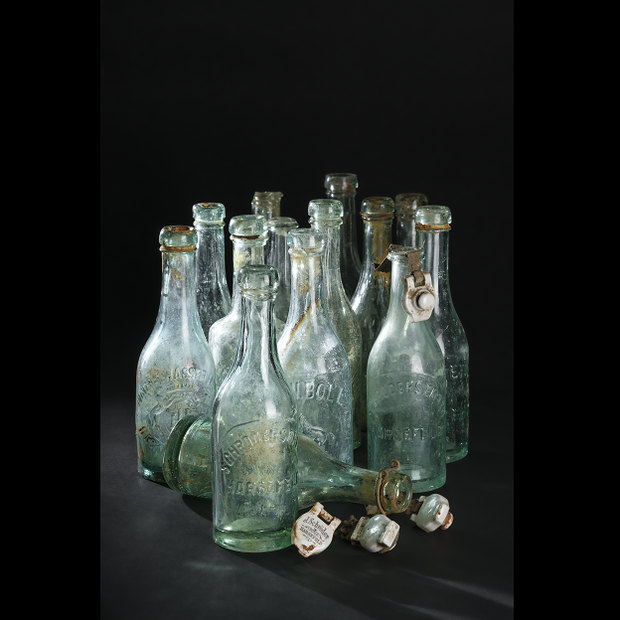 Murdered, buried, displaced
11.01. till 03.03.2024
The investigations into crimes in the final phase of the Second World War include several sites between Warstein and Meschede. The results of field inspections and archeological excavations supplement the research of the LWL Institute for Westphalian Regional History. They show the terrible murders and how the crimes were dealt with later.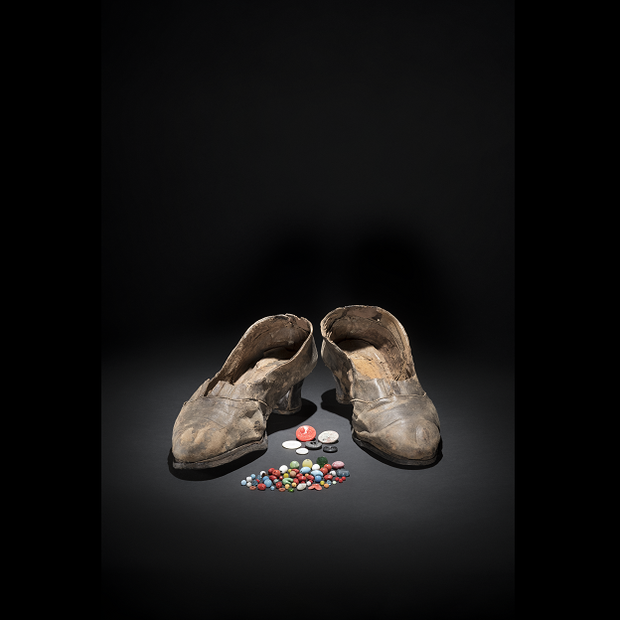 04.04. till 26.05.2024

On the large area of ​​the former prisoner of war camp Stalag 326 (VI K) in Schloss Holte-Stukenbrock, archeology has so far only examined a comparatively small area. Discoloration of the ground and finds enable the reconstruction of camp life and the treatment of the prisoners. In the next few years, a documentation center for this camp will be built on the site. The studio exhibition presents some results in advance.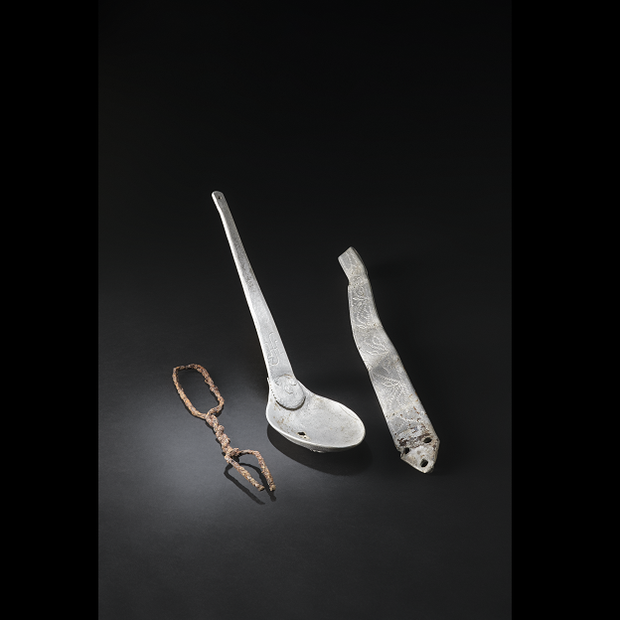 20.06. till 11.08.2024
The investigation of the Steinhauser Hütte in Witten was the largest industrial archaeological measure of LWL archeology for Westphalia to date. The excavations uncovered part of the extensive production facilities. They reflect the technical development of steel production in the 19th century. Thousands of finds ranging from shards of glass to the 18-ton base of a hammer have been unearthed. A small cross section can be seen in this studio exhibition.