Family Sunday: Digging in yesterday - Wachtel Special
Dates: October 1st, November 5th, 2023 and January 7th, 2024, 2 p.m. and 4 p.m
A hundred years ago the world looked black and white - at least when you look at old photos. We will show you that things used to be as colorful as they are today using exciting objects from the past two centuries. Come along and let's explore the early years of your parents, grandparents and great-grandparents together! We will introduce you to the highlights of the "Wachteln". The Wachteln are young people who are closely linked to the museum and help us to inspire you.
Age groups: children from 8 to 12 years
Duration: 1.5 hours
Registration by phone to 02323-94628-24 or by e-mail to besucherservice-herne@lwl.org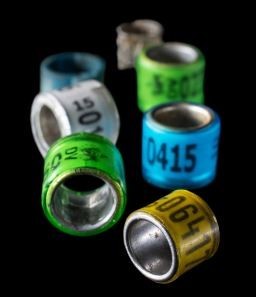 Birthday parties for children at out permanent exhibition
We offer other programs for different age groups from fantastic animal creatures to hands-on excavations in our permanent exhibition.
More infos on our Homepage
Registration and advice by phone to 02323 94628-0 or -24 or by e-mail to besucherservice-herne@lwl.org