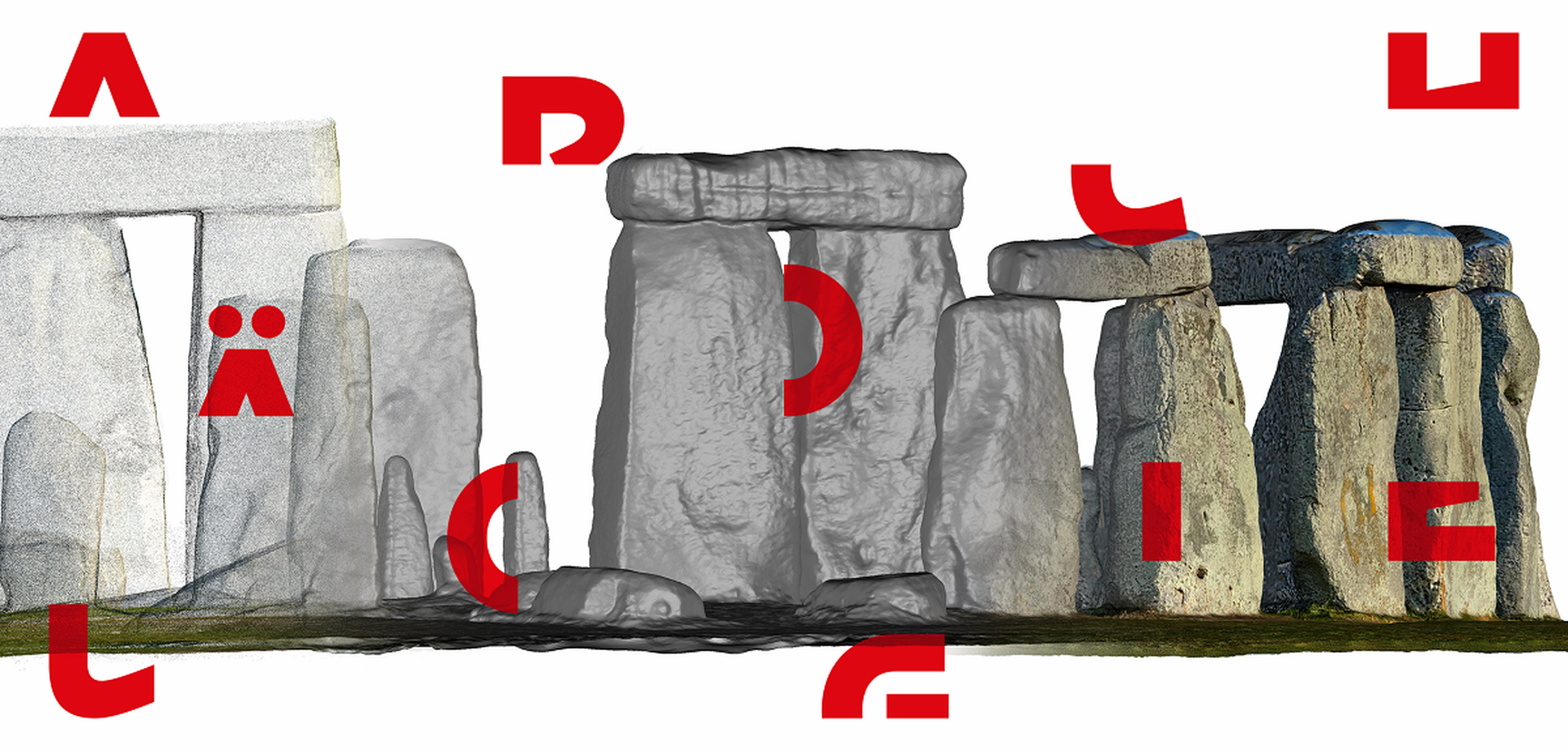 Lecture series by the friends' association of the LWL-Museum for Archaeology on the current special exhibition, archaeological topics, the history of the region of Westphalia, and new archaeological discoveries. The lectures will take place online or in person depending on the local rate of infections with the COVID19 virus. The lectures can take place in the auditorium of the museum if the rate of infections is low. Please consult the individual announcements for details. Both in person and online lectures will be broadcasted live on our YouTube-channel. Attendance is free!
We kindly ask for your understanding that most lectures are held in German only. You can however find English language content on our YouTube-channel.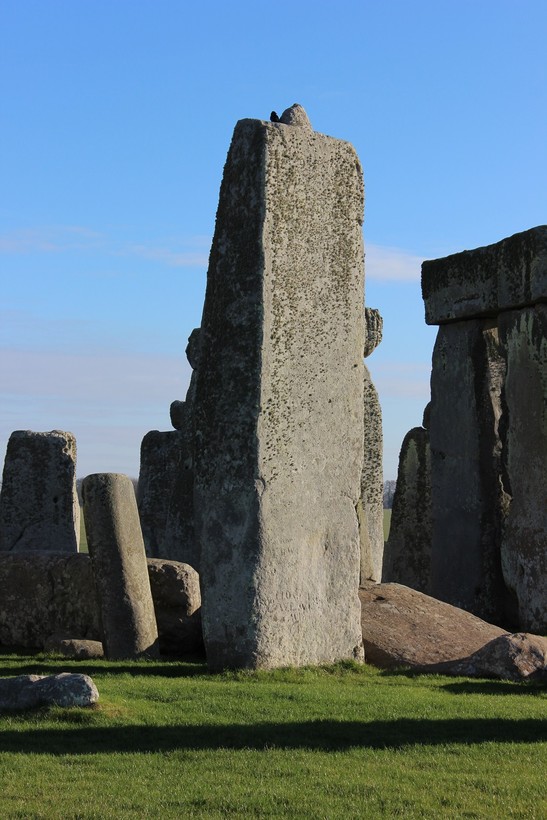 Lecture program
Geophysical Prospection in Westphalia (only online on YouTube)
Joris Coolen M. A., LWL-Archaeology for Westphalia, Münster
Date: January 20th, 7pm

Stone Circles in Brittany (only online on YouTube)
Dr. Reena Perschke, University of Leicester, UK
Date: February 17th, 7pm

The RGK's Research in Boyne Valley
Dr. Knut Rassmann, Romano-Germanic Commission (RGK) of the German Archaeological Institute (DAI), Frankfurt am Main
Date: March 17th, 7pm

Stonehenge and Astronomy
Prof. Dr. Susanne Hüttemeister, Zeiss Planetarium Bochum
Date: April 21st, 7pm

Megalithic Graves in the Forest of Haldensleber, Saxony-Anhalt
Dr. Christoph Rinne, Institute of Pre- and Protohistoric Archaeology, Kiel University
Date: Mai 19th, 7pm

Cultural Landscape Ruhr
Dr. Till Kasielke, Institute of Geography, Ruhr-University Bochum
Date: June 9th, 7pm

The Stone Age Park Dithmarschen
Dr. Rüdiger Kelm, Stone Age Park Dithmarschen, AÖZA GmbH, Albersdorf
Date: July 21st, 7pm
Our next event dates:
Entdecken Sie weitere Veranstaltungen in unserem Veranstaltungs-Kalender.